The Roundup: Graduation, Madden 22, and more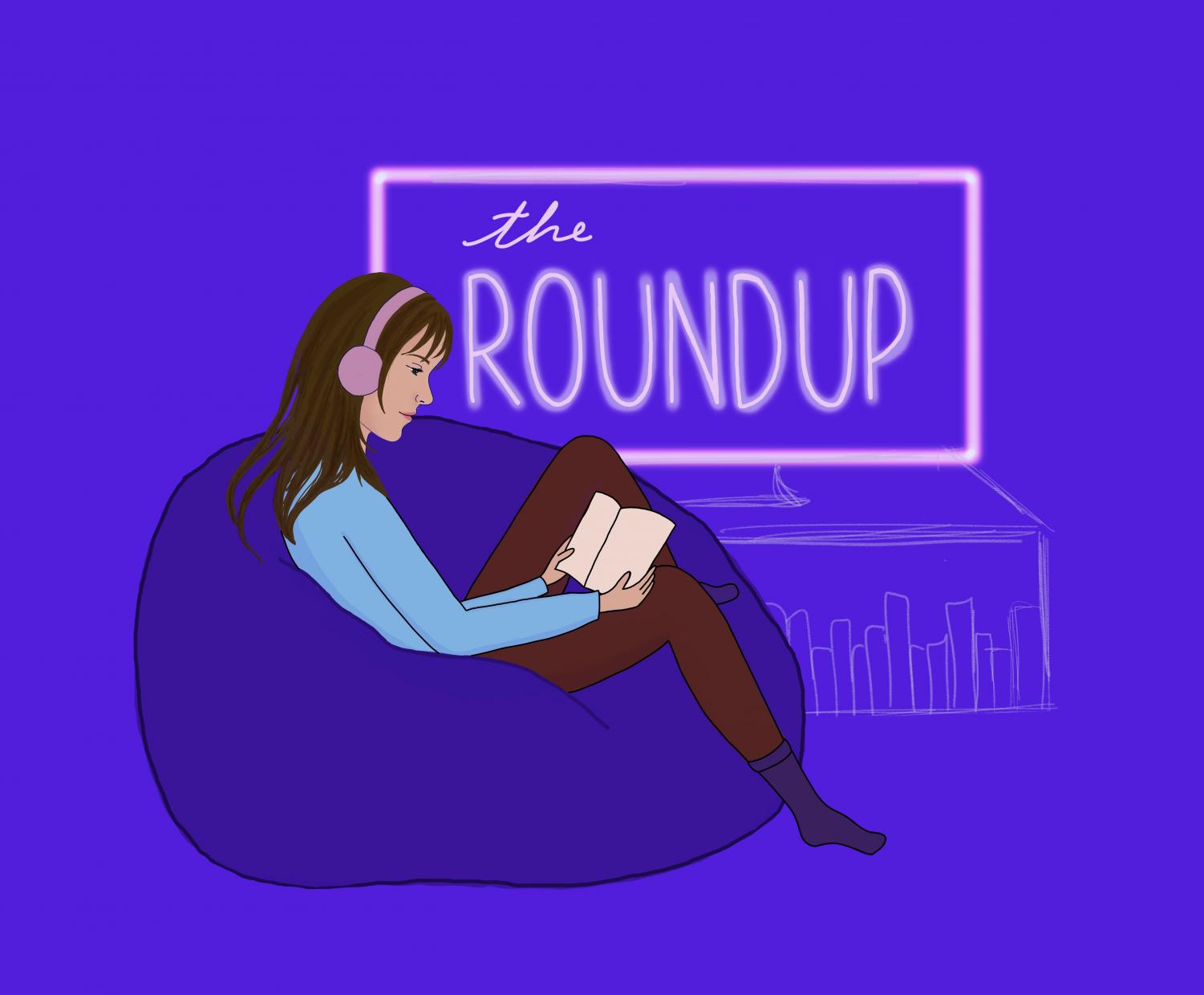 Better Call Saul by Vince Gilligan and Peter Gould
With the release of its sixth and final season on April 25th, "Better Call Saul" has cemented itself as one of the most successful TV shows of the past ten years. Holding countless awards, the "Breaking Bad" spinoff has a large cult following, and in my opinion is one of the last truly good shows on Netflix. "Better Call Saul" follows the story of Jimmy McGill, or Saul Goodman, the morally-loose lawyer from "Breaking Bad." The show focuses on McGill's backstory, revealing how he went from a scam artist in different bars around Chicago, to taking online law courses at night from the University of American Samoa, to a broke public defendant, to a crooked lawyer. "Better Call Saul" also showcases how McGill created the many connections that he uses in "Breaking Bad" to help defend his clients. Although "Better Call Saul" wouldn't make any sense to anyone who hasn't watched all five seasons of "Breaking Bad," I would recommend both to anyone. I would even go as far to say that "Better Call Saul" is the greatest spinoff of all time, and in the conversation of one of the greatest TV shows of all time.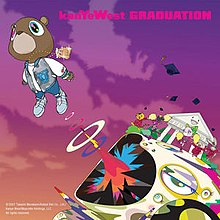 "Graduation" by Ye
In my opinion, "Graduation" is the greatest album of all time. No debate. Ye released this masterpiece back in 2007. With its release, we gained numerous classics, such as "Homecoming," "Flashing Lights," and "Stronger." I would have a hard time naming a bad song from the album, a feat which few others have achieved. At the 2008 Grammys, "Graduation" won Best Rap Album, which also happened to be Ye's third consecutive album to receive the accolade. Although Ye has been in the news for things other than rap recently (and may have gone slightly crazy), he still continues to produce great music, with his most recent album "Donda" being massively successful. 
Madden 22
I'm a big football fan, and with my fandom comes a natural draw towards the Madden video games. I mean, who wouldn't want to pretend that they're a professional football player? Madden's many game modes allow players to play against their friends, create their own player and play his career, and assemble a team of their favorite all-time greats, naming just a few things you can do. Football fans around the US and the world all enjoy Madden in their own ways, scratching that football itch that so many people have.