The Little City's best small businesses
Small businesses have always been central to the heart and soul of Falls Church City. These businesses provide amazing products and contribute to the communal environment of our little city. Each business has its own unique feel and creates a unique but positive experience for every customer. It's vitally important to support small businesses whenever possible since these businesses are often overlooked in comparison to large corporations. Read on if you are interested in scouting out Falls Church's finest local shops.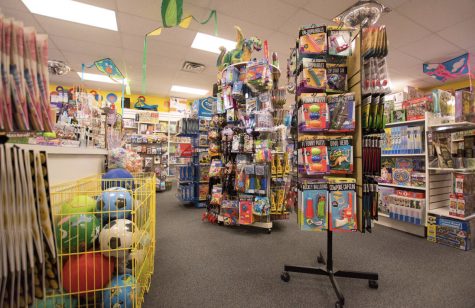 Doodlehopper 4 Kids (234 W Broad St Falls Church)
Doodle Hopper prides itself on having a curated store full of toys all kids will love. This family-owned business has been operating for 30 years and is known for its caring and helpful customer service. The different sections of this store are jam-packed with fun products for everyone to enjoy, no matter their age. Doodle Hopper has an awesome organizational system that allows you to find everything quickly and easily. The store also provides complimentary gift wrapping, which is especially helpful during the holiday season. Even better, they also offer their loyal customers a rewards program that you can apply for in-store. All this and more make Doodle Hopper such a charming store that transports you back to childhood birthday parties in the best way.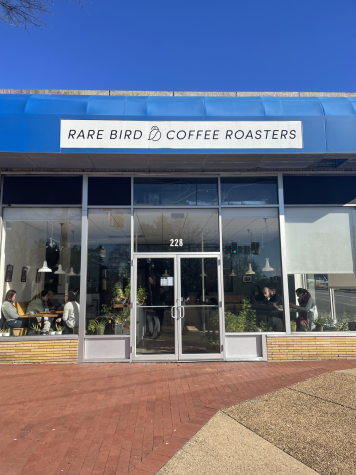 Rare Bird Coffee Roasters (230 W Broad St Falls Church)
Rare Bird is a delightful little cafe with a beautifully well-rounded menu and a reputation for providing its customers with tasty, high-quality coffee. The inside of this cafe is so cozy and welcoming to all customers, augmented by the decoration of their walls, which contain local art that you can buy in-store. Rare Bird is also conscious of incorporating many sustainable habits in their store, such as reusing coffee chaff as compost and using compostable packaging for their merchandise. Rare Bird Coffee Roasters is an all-around joy to go to, as the experience of dining there is both relaxing and welcoming.       
Stylish Patina (450 W Broad St Falls Church)
Stylish Patina is a vintage furniture boutique filled with many fun treasures. The shop is furnished by an experienced interior designer, featuring many unique and high-quality pieces for your home. This store doesn't just stop at furniture, as it has fun knick-knacks capable of livening up any space. The most unique thing about this boutique is all the vintage furniture being refurbished and given a new look. Even better, you have the option of buying your paints and stains to start your own project in-store, or you can commission a worker to refurbish it for you. Stylish Patina contains endless possibilities and really allows you to get your creative juices flowing.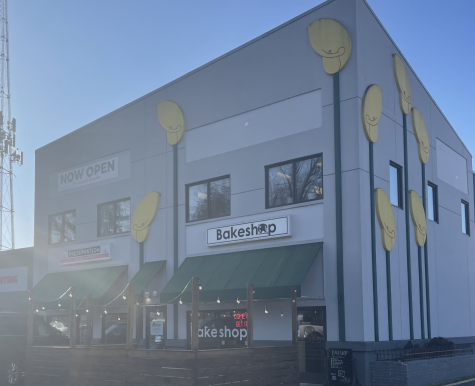 Bakeshop (100 E Fairfax St)
Bakeshop is a one-stop shop for all things baked, with a diverse and delectable menu. This amazing bakery isn't limited exclusively to Falls Church but is available in several other locations, such as Arlington and Georgetown. Its interior has such a fun, funky feel to it, heightened by a hand-painted mural and fun art pieces scattered around the store. The menu has many delectable treats and is known for adding festive holiday goods throughout the year, making it home to an incredible assortment of treats that anyone can enjoy. The store also has vegan and gluten-free options of many classic baked goods.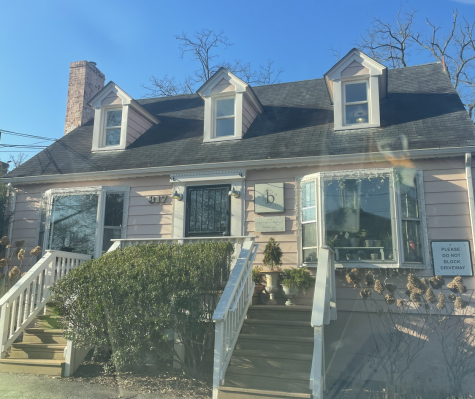 Botanologica (817 W Broad St, Falls Church)
Botanologica is the perfect place to pick up all sorts of flower arrangements, decor, jewelry, and more. This little shop radiates such a cozy feel that is enhanced by the extensive amount of greenery inside, making the place feel like an enchanted garden. The floral arrangements and bouquets are both unique and very beautiful statement pieces. Moreover, Botanologica also sells adorable gardening supplies to equip their customers with tools to start their own miniature gardens. This shop is truly home to a magical experience that completely transports you into a new world of possibility.